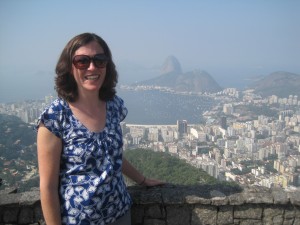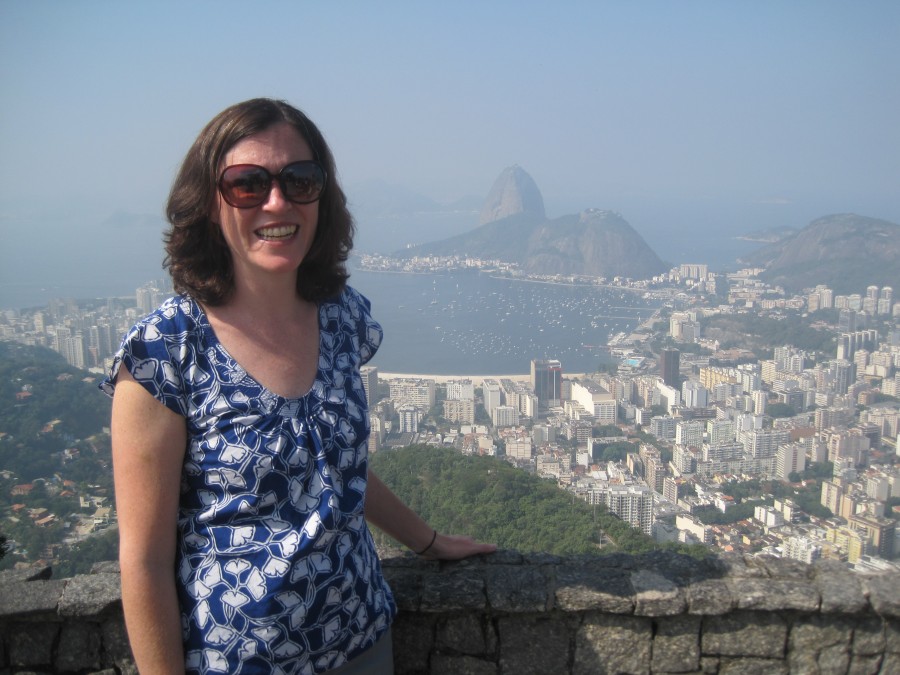 Dr. Maureen Donaghy's research and teaching interests focus on development and civil society with an emphasis on participatory governance, urban politics and Latin America. Specifically, she has conducted extensive research in Brazil on the effect of participatory institutions related to housing policy. She is the author of Civil Society and Participatory Governance: Municipal Councils and Social Housing Programs in Brazil (2013, Routledge Press) and she has published articles in both comparative politics and Latin American studies journals.
Dr. Donaghy's latest book project, titled "Democratizing Urban Development: Strategies and Outcomes of Community Organizations for Housing in Cities across the US and Brazil," examines the strategies organizations undertake to confront the crises of displacement and affordable housing across four cities in two very different countries. Currently under contract with Temple University Press, the book should be published in late 2017.
At Rutgers University in Camden Dr. Donaghy teaches courses related to international economic development and poverty alleviation in the School of Public Policy and Administration and comparative politics, development policy, and Latin American politics in the Department of Political Science.
Save
Save
Save